Food and Lodging
Food
At the Arena will be available bar and restaurant services.
Lodging
Land's House - Bungalows – Official event lodging
http://www.landshause.com/
Address: Rua José Maria Custódio, Burinhosa - Pataias (4 km by A8 highway)
Reservations directly with landhause, referring your Club name, in order to receive the promotional price of 13º MOC.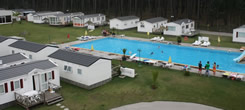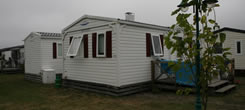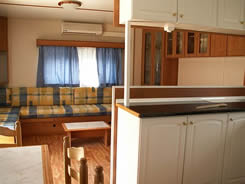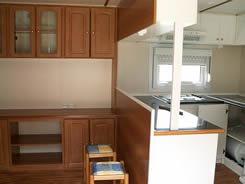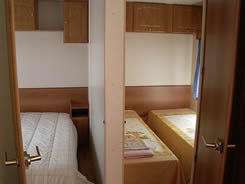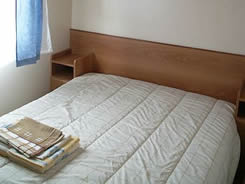 Miramar Hotel at S. Pedro de Moel
Address: Rua Serviços Florestais, 2430-481 (S. Pedro De Moel)
Phone: +351 244 59 91 41
Reservations directly with Miramar Hotel, referring your Club name, in order to receive the promotional price of 13º MOC.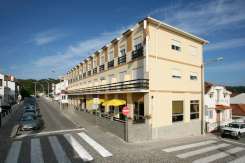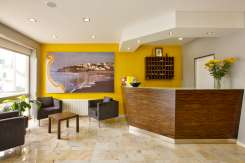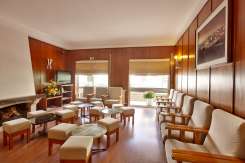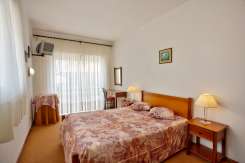 Casa da Estortiga – Rural Turism
http://www.casadaestortiga.com/
Address: Casal da Estortiga - Leiria



Hotel Verde Pinho
www.hotelverdepinho.com
São Pedro de Moel
Other options available, please contact:
Região de Turismo Leiria Fátima (www.rt-leiriafatima.pt)
or
Região de Turismo do Oeste (www.rt-oeste.pt)
Hard Floor
Hard Floor will work at Marinha Grande in the Municipal Exhibitions Center (Parque Municipal de Exposições), same place as WMOC2008 event center. Opening hours are Friday 24 of February at 18h until Sunday 26 of February at 15h.
Hard Floor reservation is mandatory, using the registration system Orioasis by selecting the correspondent option.
Participants shall bring their one mattress and sleeping bags. Hard Floor is free for the participants.
This service is free for all athletes.
Call of attention to the behaviour, respect for the facilities and for each other. Also attention to the silence hours and with the hygiene rules of all the space (sport pavilion and bathrooms).
It is forbidden to use competition shoes inside the sport pavilion, including bathrooms.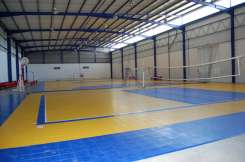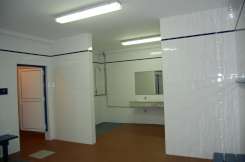 Destaque


Video Promo

Sponsors