Food and Lodging
Food
Bar and restaurant are available at the Arena during the forest stages.
Lodging
Land's House - Bungalows - Official event accommodation.
http://www.landshause.com/
Address: José Maria Custódio street, Burinhosa - Pataias (4 km by A8 highway)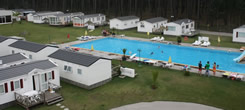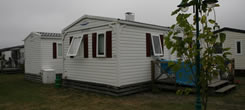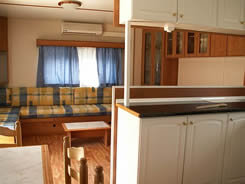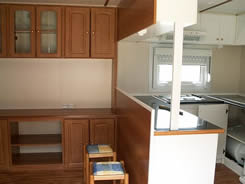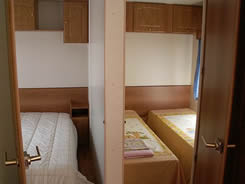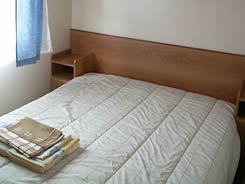 Reservations directly to the Bungalows, referring the club name in order to get the XIV MOC discount.
Hotel Miramar - S. Pedro de Moel
Address: Rua Serviços Florestais
2430-481 S. Pedro De Moel
Phone: +351 244 59 91 41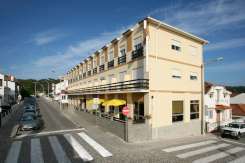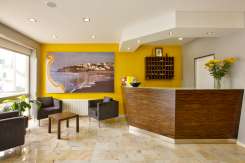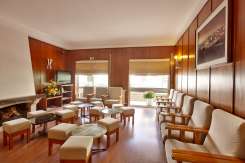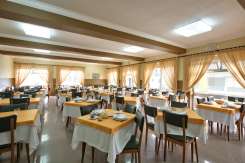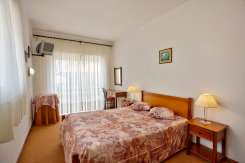 Reservations directly to the hotel, referring the club name in order to get the XIV MOC discount.
Estortiga house - Rural turism






http://www.casadaestortiga.com/
Casal da Estortiga - Leiria
Hotel Verde Pinho
www.hotelverdepinho.com
São Pedro de Moel
Other accommodation solutions contact:
Região de Turismo Leiria Fátima (www.rt-leiriafatima.pt)
or
Região de Turismo do Oeste (www.rt-oeste.pt)
Hard Floor
Hard floor is located in ACRM Silveirinha Grande e Claras sport pavilion (Event Centre), starting at 17h,of February 15th (Friday) until 15h of February 17th (Sunday).
Hard Floor reservation is mandatory. Athletes should use the OriOasis registration system, selecting the correspondent option.
Mattress and sleeping bag is not supplied.
The service is free of charge to the XIV MOC participants.
Call of attention to the behaviour, respect for the facilities and for each other. Also attention to the silence hours and with the hygiene rules of all the space (sport pavilion and bathrooms).
It is forbidden to use competition shoes inside the sport pavilion, including bathrooms.